This course is designed to give you an insight into Food Hygiene so you can use it in your own kitchen or the workplace equally.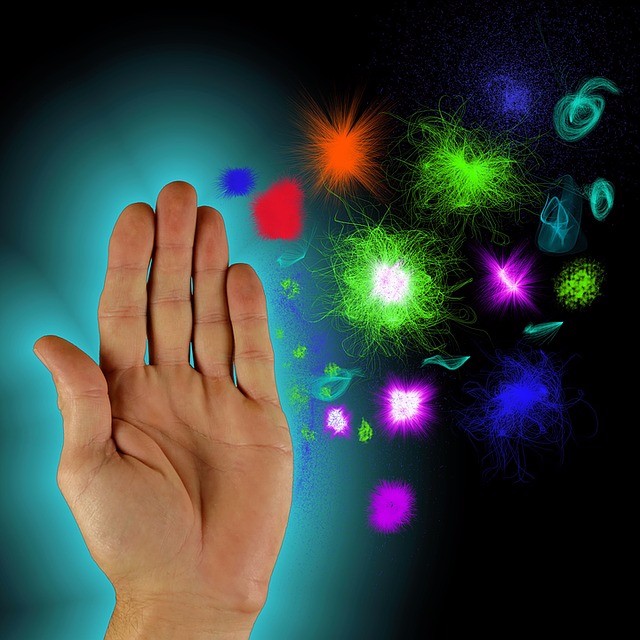 It is not intended as a substitute for a recognised Food Hygiene course but it will give you all the knowledge you need to be able to pass a Basic or Foundation level food Hygiene course with ease
It is split up into 14 modules and each module covers a new topic so it is easy to follow and does not become confusing.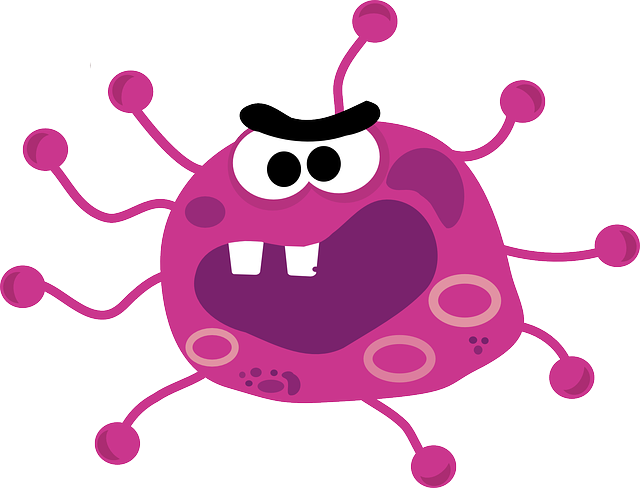 It is suitable for anyone who is in the food industry at any level from a parent at home to the manager of a top restaurant these principles will ensure your food is safe and you know exactly how to spot bad food hygiene practices.
The course consists of:
•Module 1 Food Hygiene
•Module 2 Micro-organisms
•Module 3 Food Poisoning the how and why?
•Module 4 Temperature & Micro-organisms
•Module 5 About Legislation
•Module 6 Contamination & Cross Contamination
•Module 7 Types of Food Hazards
•Module 8 Personal Hygiene Standards
•Module 9 Storage & Temperature Control
•Module 10 Premises; The Design and Construction
•Module 11 Cleaning and Disinfection
•Module 12 Pests and Control of Pests
•Module 13 Waste Disposal
•Module 14 HACCP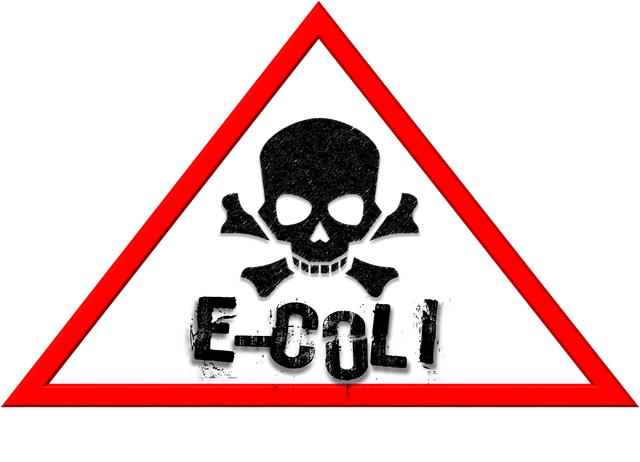 Well that is the easy bit. Just enrol in the course and you will have access to the whole thing for as long as you want it